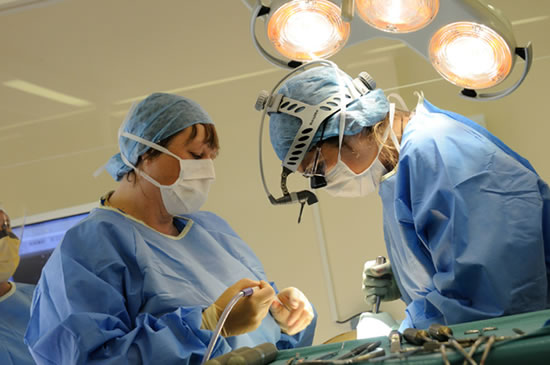 Treatment Options
This section aims to provide you with both Surgical and Non-Surgical information. Please use the links on the left hand side to navigate through these pages.
Non-Surgical Treatment
Pain and symptom management
Simple analgesia in the form of over the counter medication may be enough, taken correctly, to control bouts of back pain. Always check with your pharmacist or GP if you are taking other medicines or have other medical conditions. If over the counter pain relief is not adequate see your GP who may be able to prescribe other types of anagelsia for you as appropriate.
Some patients experience considerable relief from a group of medicines called antineuroleptics (reduce nerve pain). These include amitriptyline and gabapentin.
These medicines need to be prescribed by your GP who will discuss their appropriateness with you depending on your other medications and past medical history.
See BackCare information sheet - go to fact sheets: number 507: drugs for pain relief:
www.backcare.org.uk
for detailed information on individual drugs www.bnf.org